Written by Darius Plummer
An apprenticeship is an alternative way of entering your chosen career path, through on the job learning. On an apprenticeship scheme, you earn whilst you learn. Apprenticeships are categorised in complexity levels from 2-7. These levels have standard education equivalents:
Level 2 – GCSE equivalent
Level 3 – A-Level equivalent
Level 4 – 7 – Foundation degree (and above) equivalent
Level 6 and 7 – Bachelor's or master's degree equivalent
Apprentices spend at least 20% of their working hours studying at a university, college, or another training provider. Level 4 and above apprenticeships are known as degree apprenticeships. Being employed under a degree apprenticeship means alongside your work commitments, your part-time study goes towards a degree in a relevant field. Degree apprenticeships are alternative to the traditional university route of studying. At Blue Engineering, we offer degree apprenticeships; apprentices work in the office 4 days and week and attend university once a week. The experience from the workplace helps create a better understanding of the work on the degree course and vice versa; the degree feeds into the job.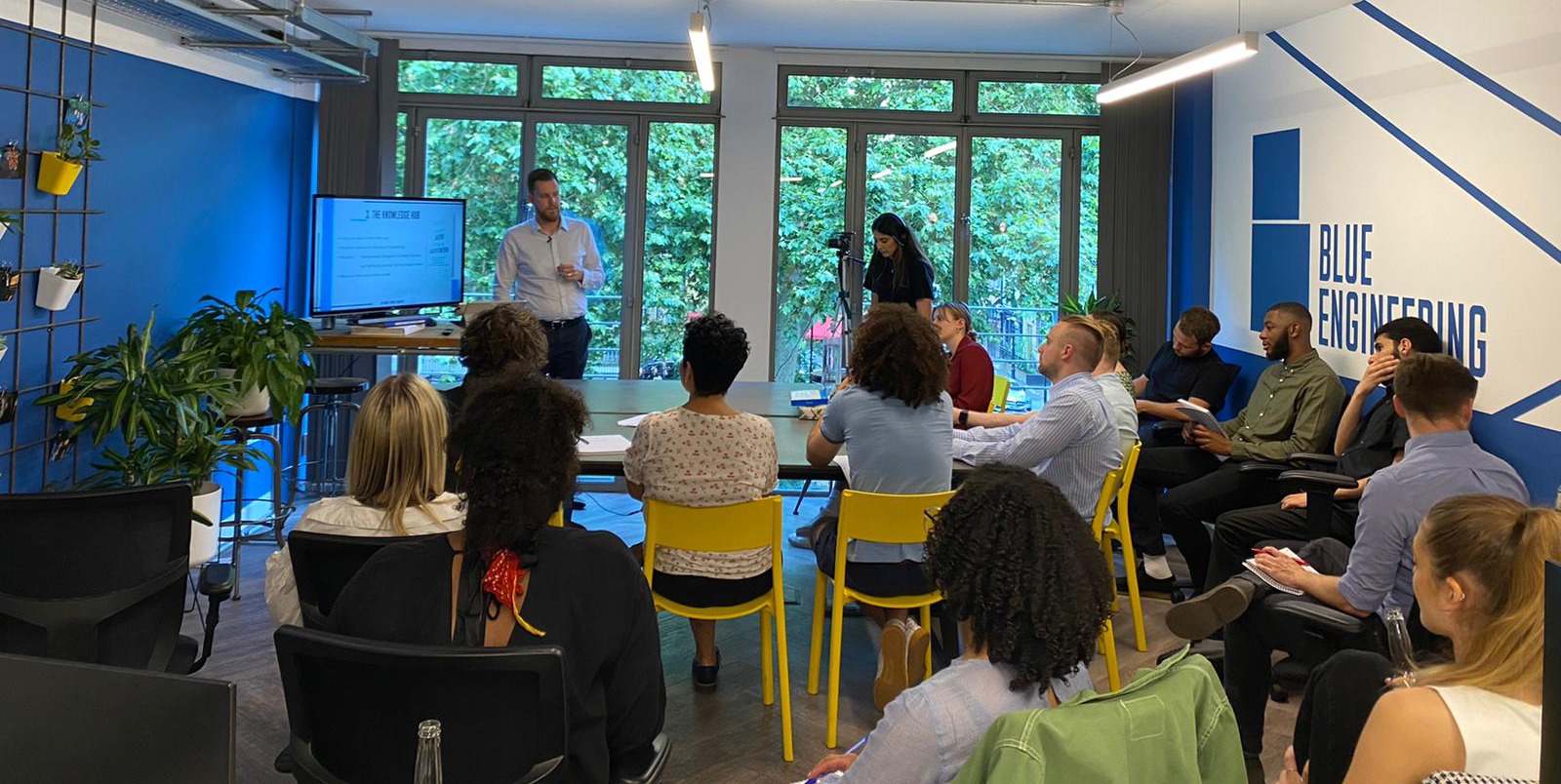 Benefits of an apprenticeship
As you are working paid job and do not pay university fees, you have the opportunity to save money and avoid student debt. University graduates leave with a large amount of debt. The NET benefit for apprentices is around £70,000 after five years of working and studying. Another problem most university graduates face is the struggle to find employment. The job market can be competitive, and a degree is often not enough to ensure employment; experience is needed. A recent graduate's CV most likely lacks that work experience, which is a key in gaining work.
Upon graduating from a degree apprenticeship, many apprenticeship employers offer an opportunity for further employment at the company. Should this not be the case, or should you not wish to continue at the company, you will have 5 years of work experience to support your applications for new roles.
Watch and read about a day in the life of a second-year Structural Engineering Apprentice.
The business model at Blue means that your job role changes each year, allowing you to grow progressively. Starting off as a Structural Apprentice producing drawing work, you progress to a Structural Technician and gain more responsibility. Eventually, you progress to a Structural Engineer, all before you've even graduated.
Our larger team is separated into smaller project-based teams. These smaller teams consist of a mix of Apprentices, Technicians and Engineers. Working with other apprentices with varying levels of experience allows an accessible learning environment. You not only learn your role, but you understand the role that will be your next step of progression, similarly, you help those with less experience mature in their roles.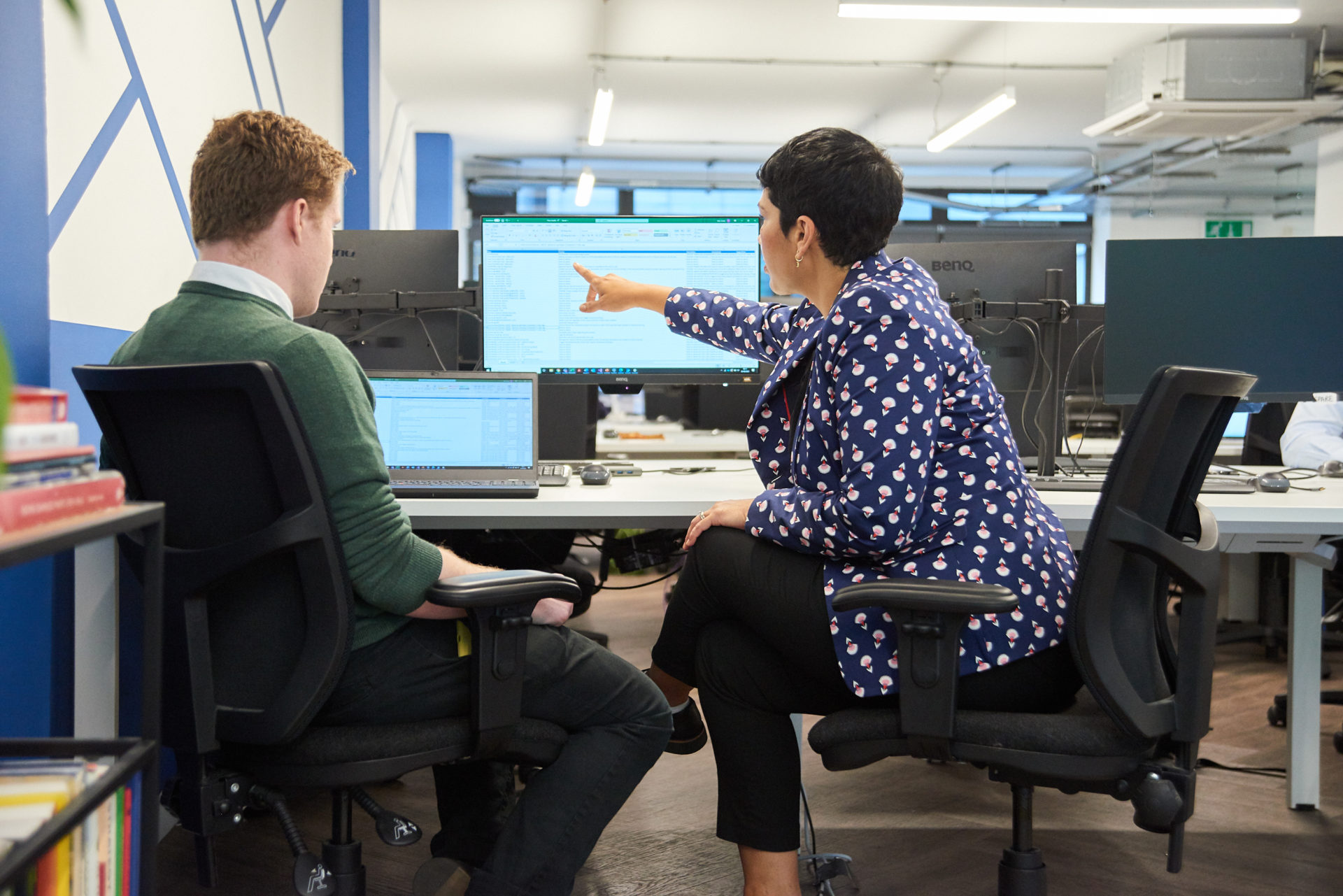 Despite the focus Blue has on Structural Engineering, other roles are essential in our operation. Therefore, Blue currently offer apprenticeships in DevOps Engineering and Office Administration in addition to Structural Engineering. Apprentices at Blue work alongside qualified professionals 4 days a week and attend London Southbank University once a week. Structural Engineering apprentices study towards a degree in Civil Engineering, DevOps apprentices study towards a degree in Digital Solutions, and Administration apprentices study Level 3 Business Administration or Chartered Business Management.
View different degree apprenticeships at London Southbank University here.  If you would like to suggest an apprenticeship course that we do not currently offer, please email us at info@blueengineering.co.uk with your suggestion. We'd love to accommodate your role if it suits Blue!
Chloe's Role as an Office Administration Apprentice
The role of an Office Administration apprentice is varied. Chloe is in her third and final year of her Chartered Busines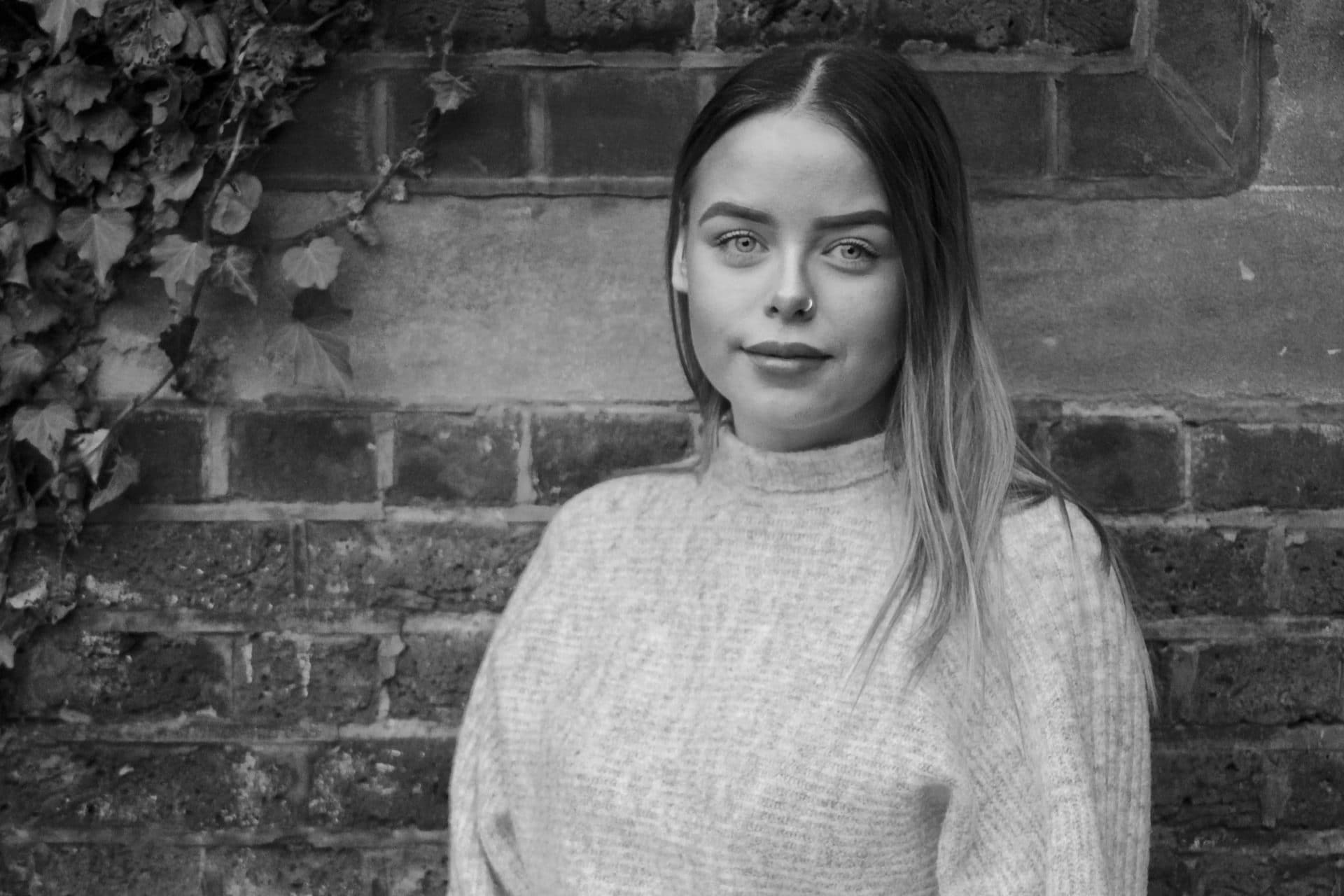 s Management Degree and does everything from invoicing and following up with architects to helping with our onboarding process, ensuring all the new starters have their various accounts set up and ready for their arrival. Another part of Chloe's job involves 'balancing our books' so to speak. Chloe updates the billing plans, allowing the team at Blue to have an idea of how much work we are getting and whether we need to push for more projects. The role means she is also responsible for organising and correctly filing our expenditure.
The day-to-day Office Administration work is incorporated into the role, creating policies, keeping a record of the hours employees work, and the upkeep of office supplies are all part of the administration team's duties.
"When I finished my A-Levels, I wasn't sure of my next steps. Blue was mentioned on the radio having ranked in the top 100 small employers for apprenticeships. Blue was also recommended by a training provider that was helping me in my job search, I did some more research and decided Blue was the most interesting place for me to progress my career." – Chloe Kiernan, Office Administration Apprentice
The Software Engineering Apprentice Role
We are currently seeking to build a technology department. A part of the Software Engineering Apprentice role is IT maintenance. The goal is to advance the technologies within Blue. An important part of our efficiency relies on automation. Automation is the process we use to create, collect, store, manipulate, and relay our office information. As technology advances, Blue wants to advance with it. Part of our advancement depends on us being self-reliant.
The role involves developing apps we can use within blue that is specific to how we operate, optimising our workflow and decreasing our dependency on external apps.
To apply for an apprenticeship role, check out the job listings on our careers page.
My role as a Structural Engineering Degree Apprentice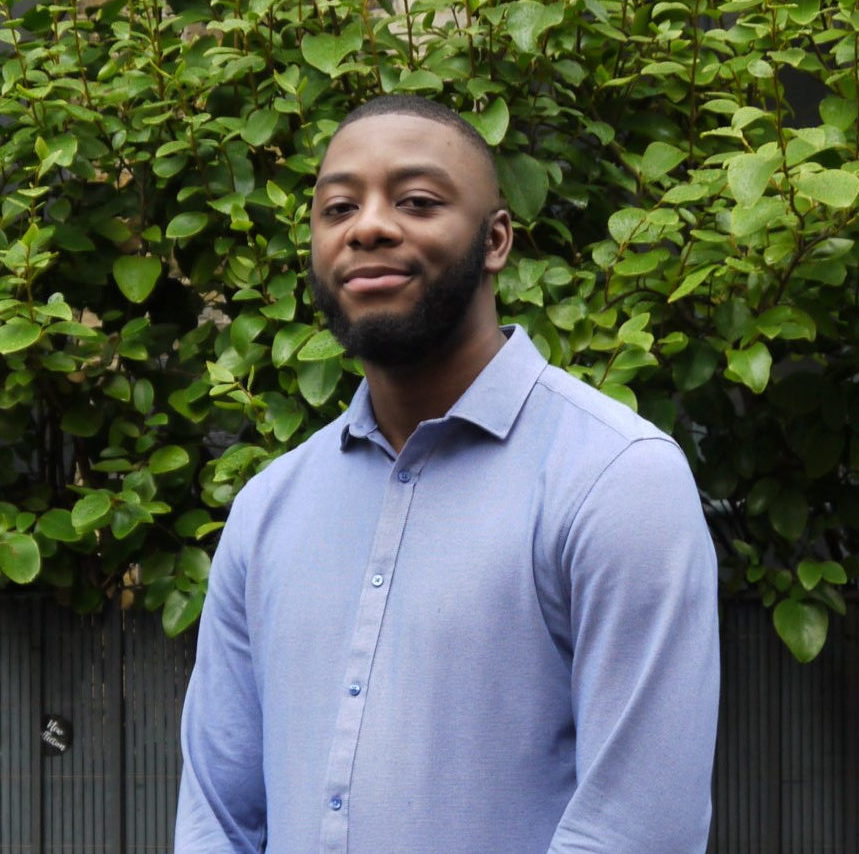 When looking for work, it was important to me to find somewhere I could make an impact. At Blue, there is a tight network of staff who work interdependently. The level of teamwork and trust helps to keep you driven. Blue Engineering also trains the team in a hands-on manner compared to other apprenticeships. After only two weeks of training, I began working on fee-paying projects that are sent out to clients and architects. Blue is a safe environment to learn on the job with lots of help and support. The company has a nurturing nature to bring the best out in people.
My time as an apprentice mainly consists of using a 2D modelling software called AutoCAD. As an apprentice, your role and responsibilities change as you progress and become more knowledgeable. As a first-year apprentice, I work with other, more advanced, apprentices to draw up plans for buildings and building renovations that have been designed by an architect. These drawings are sent back to the architect and used by the contractor, who oversees the building's physical creation.
As an apprentice, I accompany qualified engineers to site visits where we go to the building we have drawn up to advise the contractor and ensure it is being built as we designed. By the time you become a third-year apprentice, you have enough experience to progress to the use of a 3D modelling software called Tekla. This can be used to model and analyse buildings.
If you are looking to grow and develop in an attentive place that understands your needs and allows you to have an impact, then a small, growing company like Blue Engineering is the place for you. Blue's apprentices' finish university debt-free, fully qualified and with 5 years of work experience. The Blue team functions as just that, a team. The longer you are at blue the more progression you feel, leading to a rewarding learning experience and career. Whether you are looking to enter a career in Structural Engineering, Software Engineering or even Office Administration, there's a place for you at blue. Blue is more than a Structural Engineering company it can be the facilitator for the rest of your life.
Would you like to find out more about apprenticeships at Blue Engineering? Email us with your query at info@blueengineering.co.uk.