Written by Charles Hamilton
Throughout this article, we will be exploring what apprenticeships are, the different types and levels, when you can start and the key benefits of undertaking an apprenticeship.
Apprenticeships are a great way of achieving an industry-recognised qualification with a mix of on-the-job training and part-time study. Currently, the further education norm is to complete your GCSEs at a secondary school, attend Sixth Form, and then followed by enrolling at a University. Whilst this method is effective and most common, it is not the only way. There is now a diverse range of apprenticeships available at all levels, from school leavers to master's students.
Traditionally used for the trades, apprenticeships have conceived a negative stigma due to the stereotype of them being only for hands-on practical jobs. There is a lack of information and knowledge about the endless, positive possibilities that apprenticeships allow.

Different types of apprenticeships
There are four different levels of an apprenticeship; Intermediate, which is the equivalent of GCSEs; Advanced, which is the equivalent of A-levels; Higher, which is the equivalent to a foundation degree; Degree Level, which is equivalent to a bachelor's degree.
The level of the apprenticeship will depend on when the apprenticeship starts and how many different options there are. Currently, you can work an apprenticeship in anything from Childcare or Hairdressing to Graphic Design or Engineering.
Read about why to choose a degree apprenticeship with Blue Engineering. 
There are many benefits of choosing to do an apprenticeship, such as gaining on-the-job experience from an early age. Having this experience will put you in a great position ahead of those who went down the traditional route for education.
Univerisity graduates won't have 5-years worth of work experience to support their job applications, whereas an apprentice does, making them much more attractive to potential employers.
From day one of your apprenticeship, you start working towards becoming a member of your professional body. Your employer can give you exclusive access to various resources and workshops, whilst you increase your earning potential.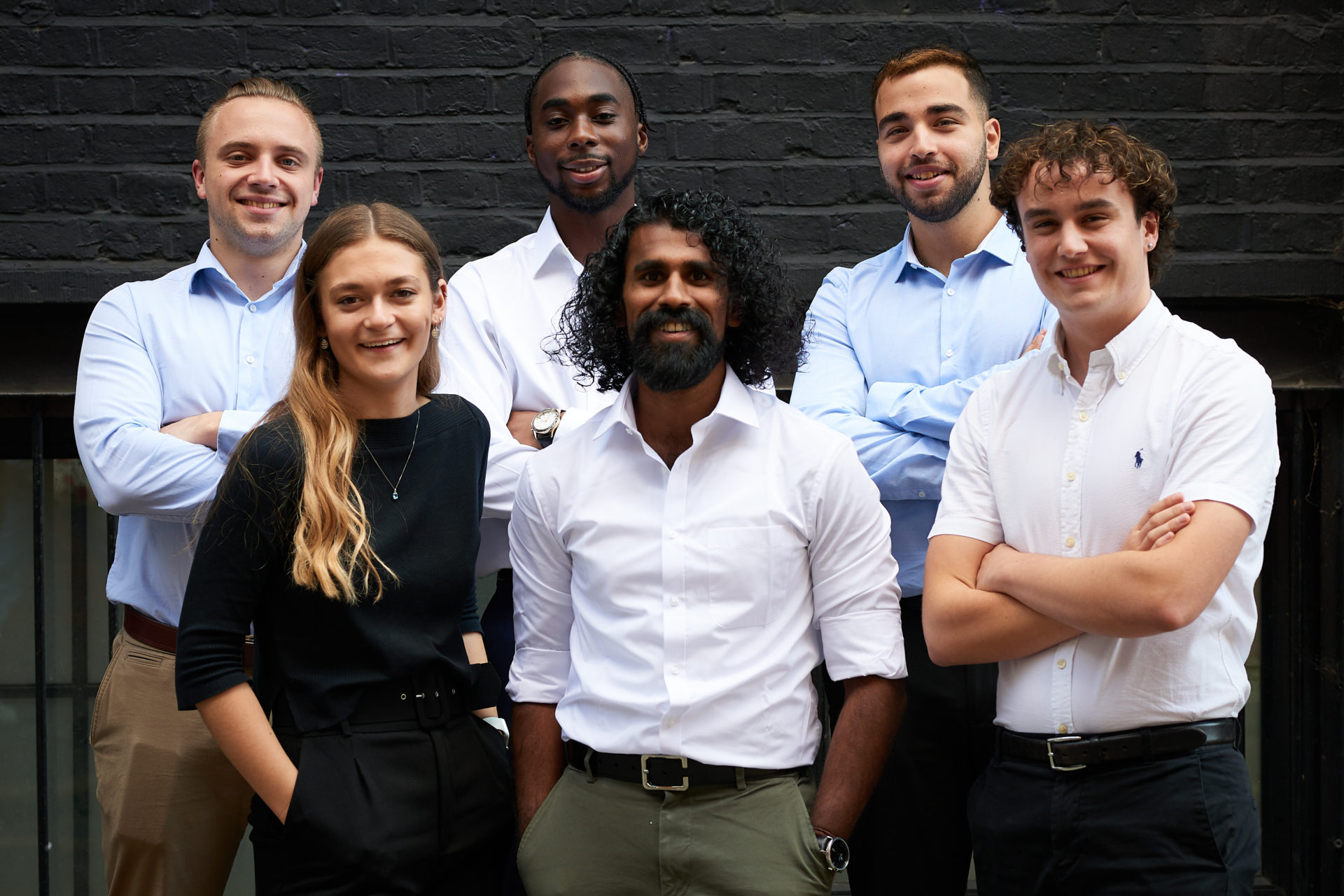 "I chose to do an apprenticeship as it is an unmissable opportunity that allows you to gain a professional qualification as well as on the job experience. In my opinion, having both the experience and qualification on your CV is much more appealing to employers. An apprenticeship also allows you to progress faster, as you are learning as you go." – Olly Webb, Structural Apprentice
Apprenticeships are also beneficial as they help you gain independence, broaden your skillset and increase your confidence through working in a professional environment with new people and challenges. As you progress, you will be given more responsibility and will be able to undertake larger tasks by yourself, which can be incredibly rewarding. Although you will be growing and developing individually, undertaking an apprenticeship means you are supported throughout by employers and apprenticeship reviewers who will provide additional training if required.
"Being an apprentice allows you to learn on the job while gaining valuable work experiences and life skills. You spend your day surrounded by people in your field, offering endless support and passing on their knowledge." – Ethan Sealy, Structural Apprentice
As an apprentice, you will receive all the benefits of a full-time employee and a student, such as paid annual leave and student discount. You can go away on holiday without having to worry about losing income whilst you are away. You can also afford to enjoy having a social life whilst also being able to afford essentials.
Go to the Apprenticeships website to learn more about apprenticeships.
One of the main benefits of undertaking an apprenticeship is you earn whilst you learn. From the moment you start the apprenticeship, you will be earning a salary. As well as the monthly income, your professional qualification cost is paid for, so you avoid building up debt. The University fees for a degree apprenticeship can be up to £6,750 a year, meaning over the course of an apprenticeship you could be saving £33,750.
Not only do you earn from day one you will also finish the apprenticeship debt-free as opposed to a university student who is often £35000-£40000 in debt. You could also save money on rent, if you decide to live at home with your family, as opposed to spending money on student accommodation. Throughout the apprenticeship, you will get a frequent salary increase as you progress through the course and gain more responsibilities.
If you'd like to apply for an apprenticeship at Blue, head to our Careers page and find out how to apply.
Apprenticeships are a fantastic way of kick-starting your career whilst receiving tailored support and training to aid your development. Admittedly, it is not for everyone and takes slightly longer to complete than full-time study, but the work experience and skills you will develop – you will have for life. You will build a professional network with colleagues at all levels, so it is a great way to break into your chosen industry.
Being able to earn whilst you learn is a massive benefit, and starting your adult life debt-free can be a huge relief for some people. If you haven't already considered undertaking an apprenticeship it is worth looking into. Apprenticeships are available in many industries, so you will be surprised at what you will find. Check out the courses offered at LSBU.
Would you like to consider an apprenticeship with us?  We offer apprenticeships in different fields, if you find one that you believe would suit Blue Engineering, please email us at info@blueengineering.co.uk with your suggestion.  Check out our Careers page to view current vacancies.